From Canoas to Pavas de Carrizal
Some days ago, I went to a meeting by bike to Alajuela City downtown and it ended early. I was about to go back home when I remembered I saw on the map there is a road between Pavas de Carrizal and Calle Cahuites in Santa Barbara.
This road sparked my curiosity I was looking for a shortcut to get to the Santa Barbara canton from route 125 without going up all the way to Carrizal. Carrizal is a nice town in the central mountain range.
So I decided to bike up there. That's what I thought at first, but to be honest, the road started to be uphill quite soon. I took 29 street to get route 125 in Canoas. Route 125 takes you to Carrizal, a nice town in the central mountain range.
By the way, 29 street is a nice and quiet road if you want to look for a place to jog, run or just walk.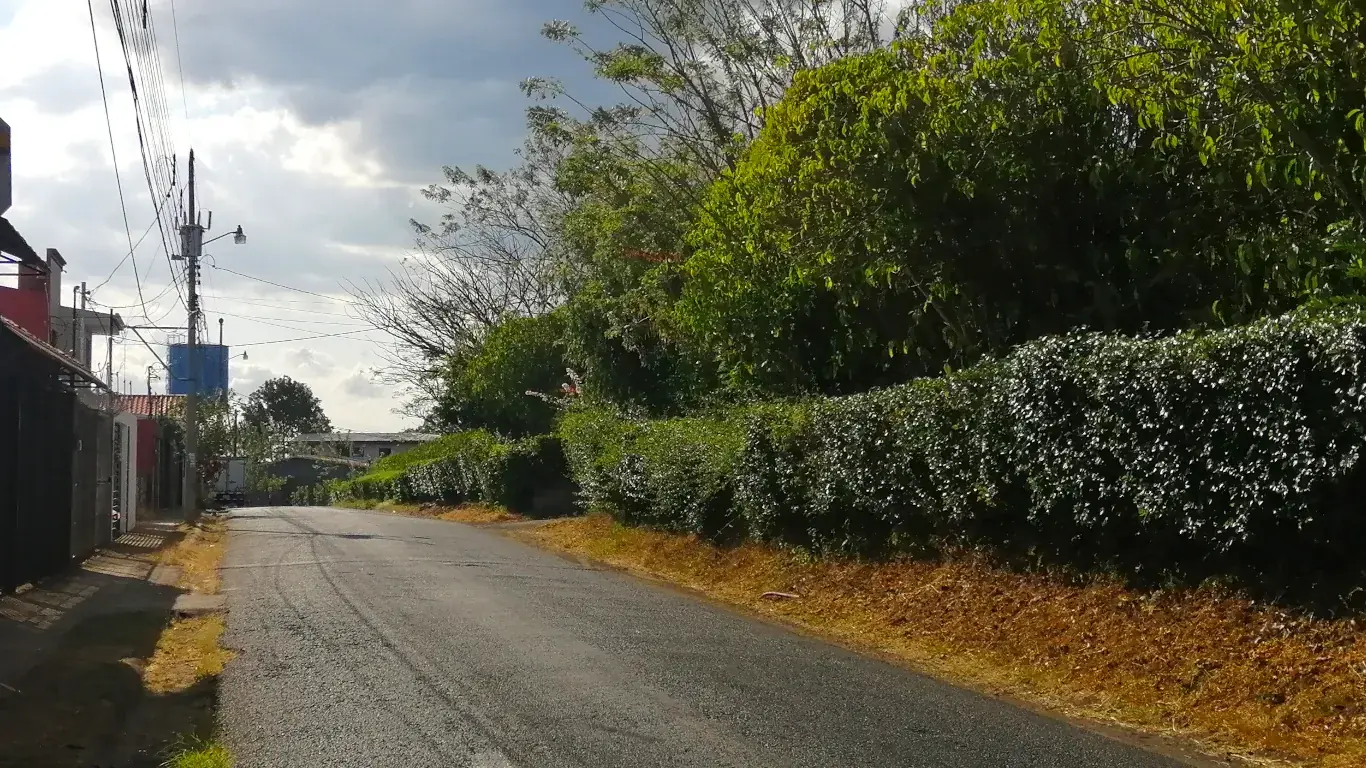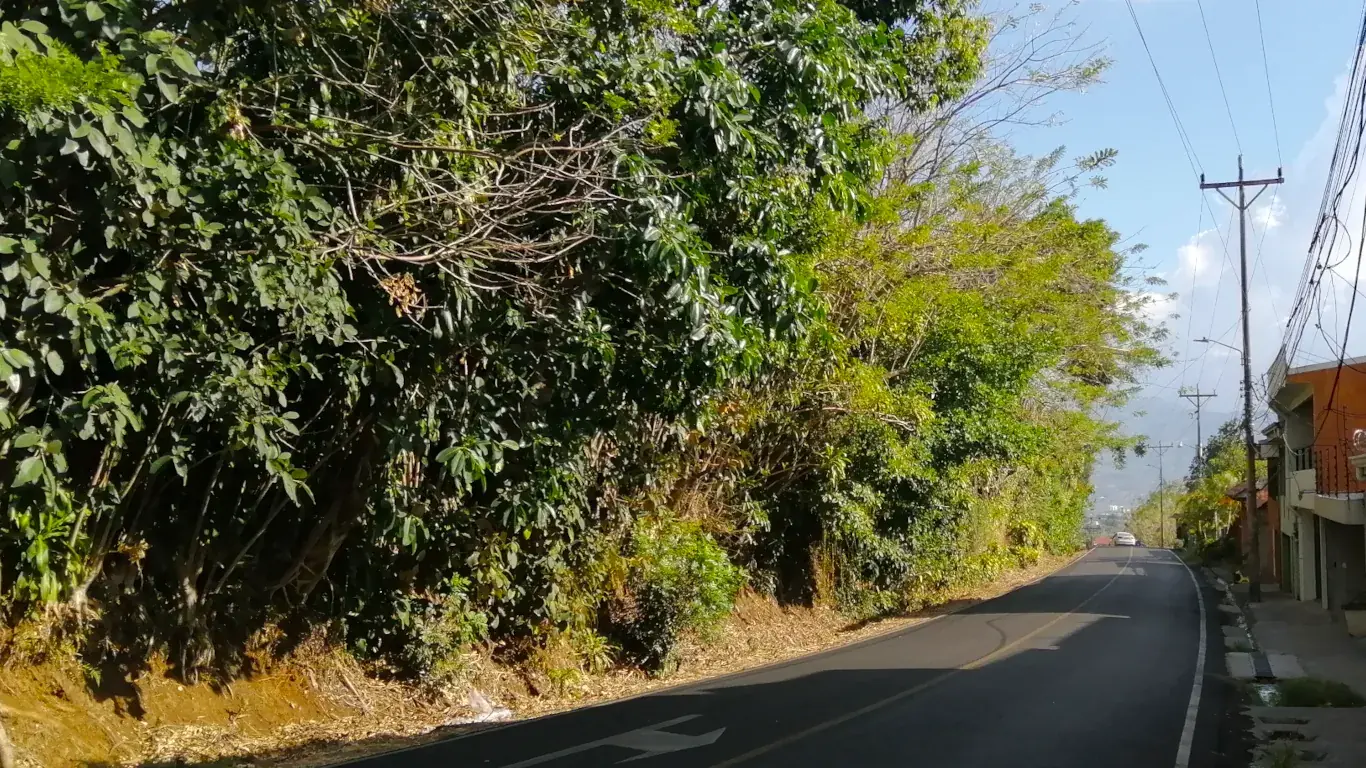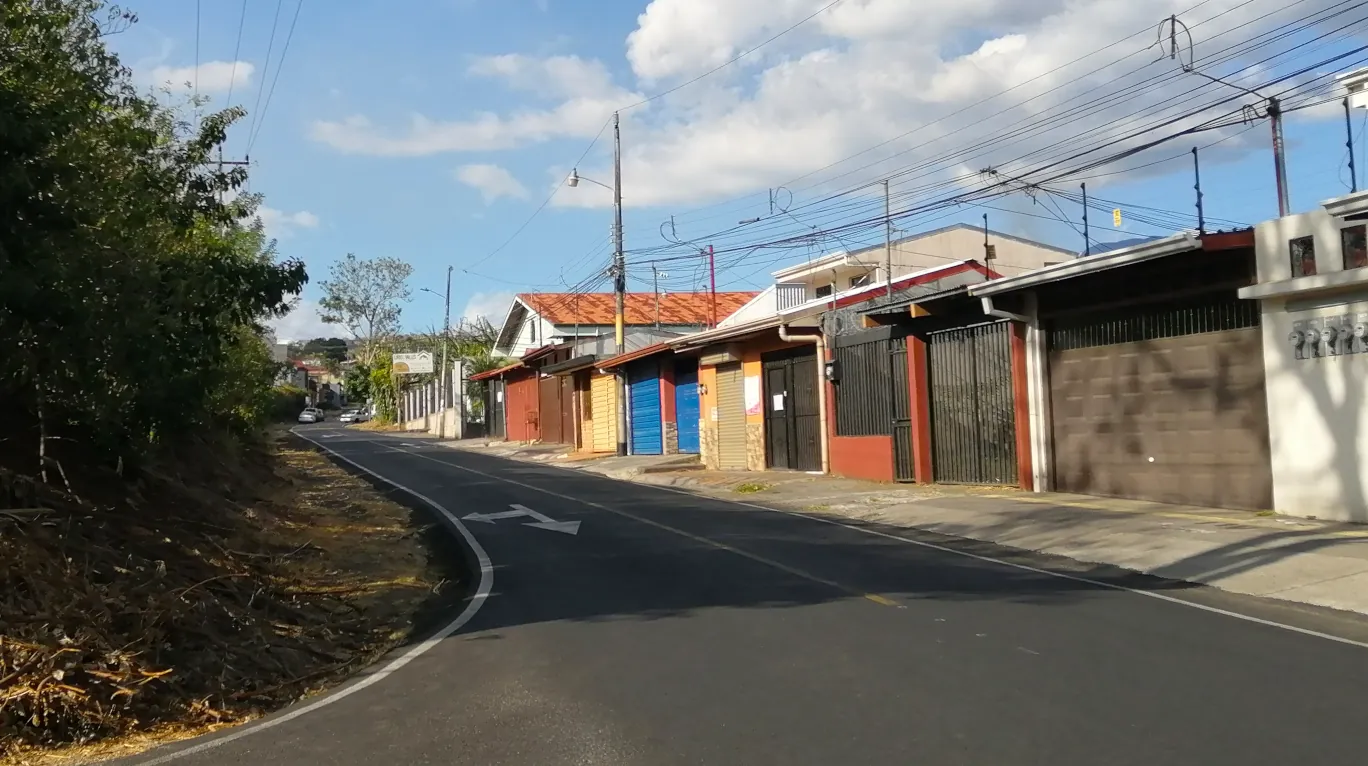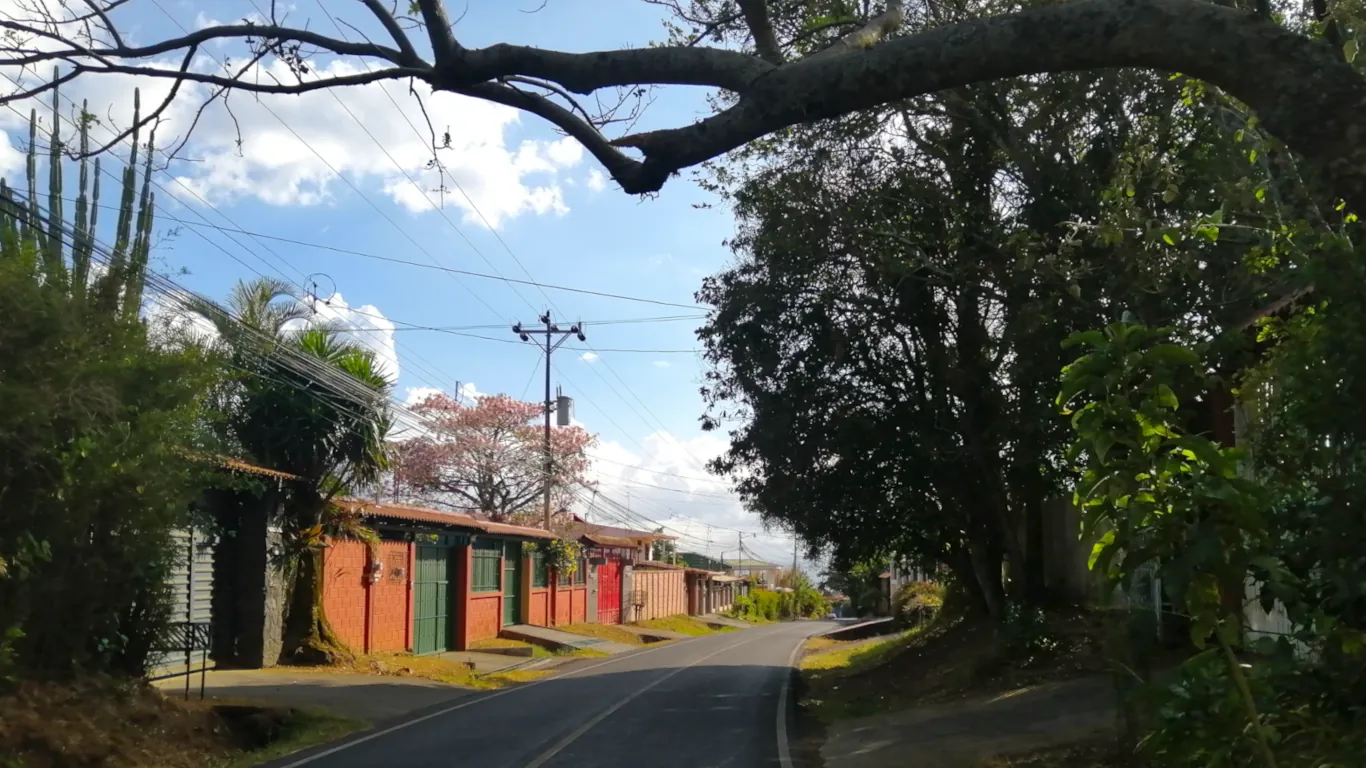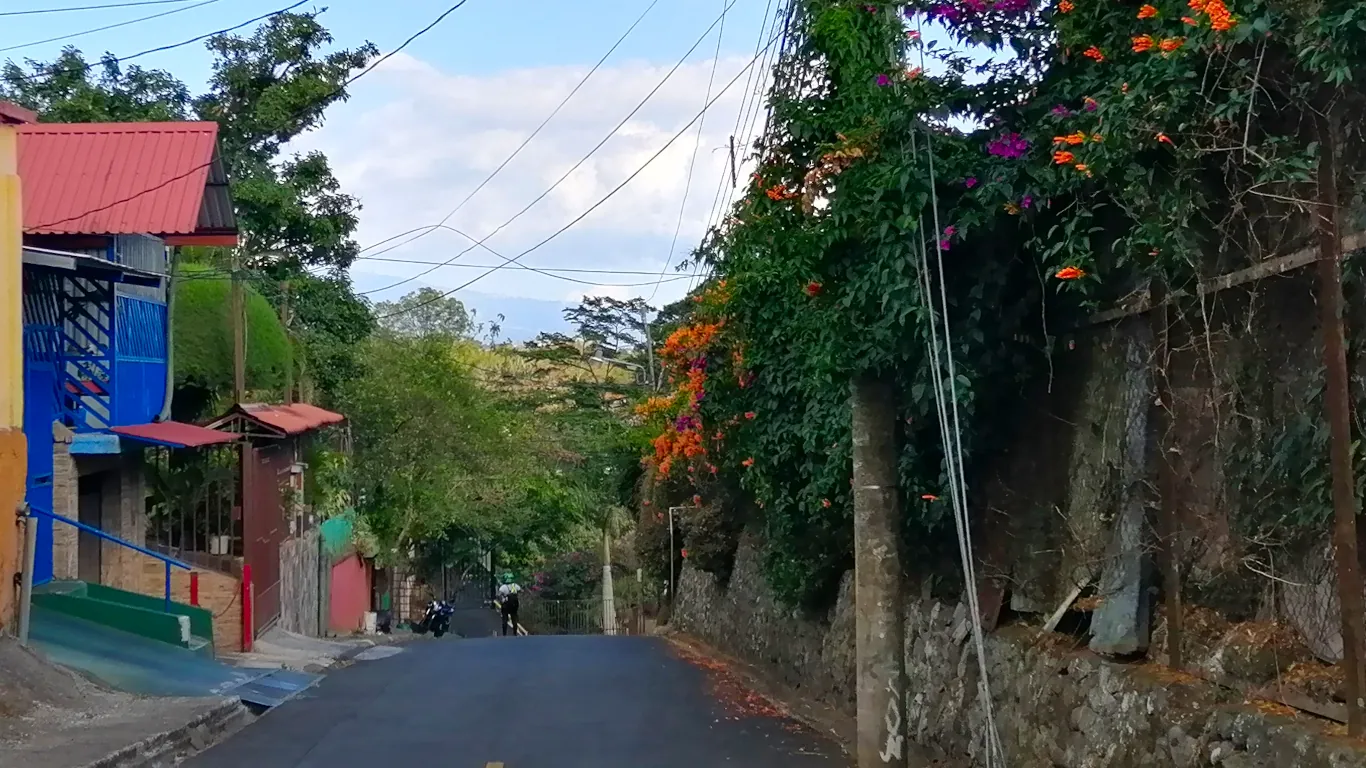 Once on route 125 tried to bike a little, but the slopes there are long and I'm a not bike guy. I was only planning to know the route and revisit it on foot and take some pictures. However, it was a nice afternoon so I decided to take those pictures anyways.
Reaching the town of Guadalupe you can get the most stunning views of both Alajuela and San Jose City.
Yet, you have to be careful, from Canoas there is an evident lack of sidewalks. The golden rule, in this case, is always to walk on your left side of the road.
Once you get near Pavas, the road gets flat with a few slopes here and there. Sounds like a good time to take a breath before keeping going.
The Mysterious Road
This is from things starting to get "downhill" for me. I took this "road", connecting Pavas with Santa Barbara. Well, it is marked as a road on Google Maps, Bing Maps, and Open Street Maps, right?
What I found is just quite a dangerous road, just dirt, and rocks, barely doable with a mountain bike. That wasn't the worst part: Dogs. Since farms there don't have any fences, dogs can go get out of the owner's property and attack anyone.
They feel the road is part of their territory.
By the time I realized I made a huge mistake It was too late to get back, it was ten minutes to 6:00 P.M. . Hence there was dim light daylight left and I had to go back through the site where dogs chased me. So, I decided to go on. I arrived at a coffee farm and at the end of the road, it was closed with a gate, a house, and more dogs. Tired of being chased, I chose to cut through the coffee farm, cross a small river and get to the Calle Chahuites. It was already at night and still, I have to get back home. I was tired, dirty and I had some wounds on my feet.
But I learned a lesson: Ask locals about the state of any road that looks suspicious. Most of the roads in Costa Rica are paved, It was so naive on my part not to doubt the state of this road.
An unpaved road mostly means it leads to private property or a dead end.
Conclusion
Despite this bad experience, I can recommend going to Carrizal from Alajuela using route 125. Cyclists, runners, walkers, and ramblers could find a nice warming challenge preparing for tougher routes.